EMPLOYEE OF THE MONTH: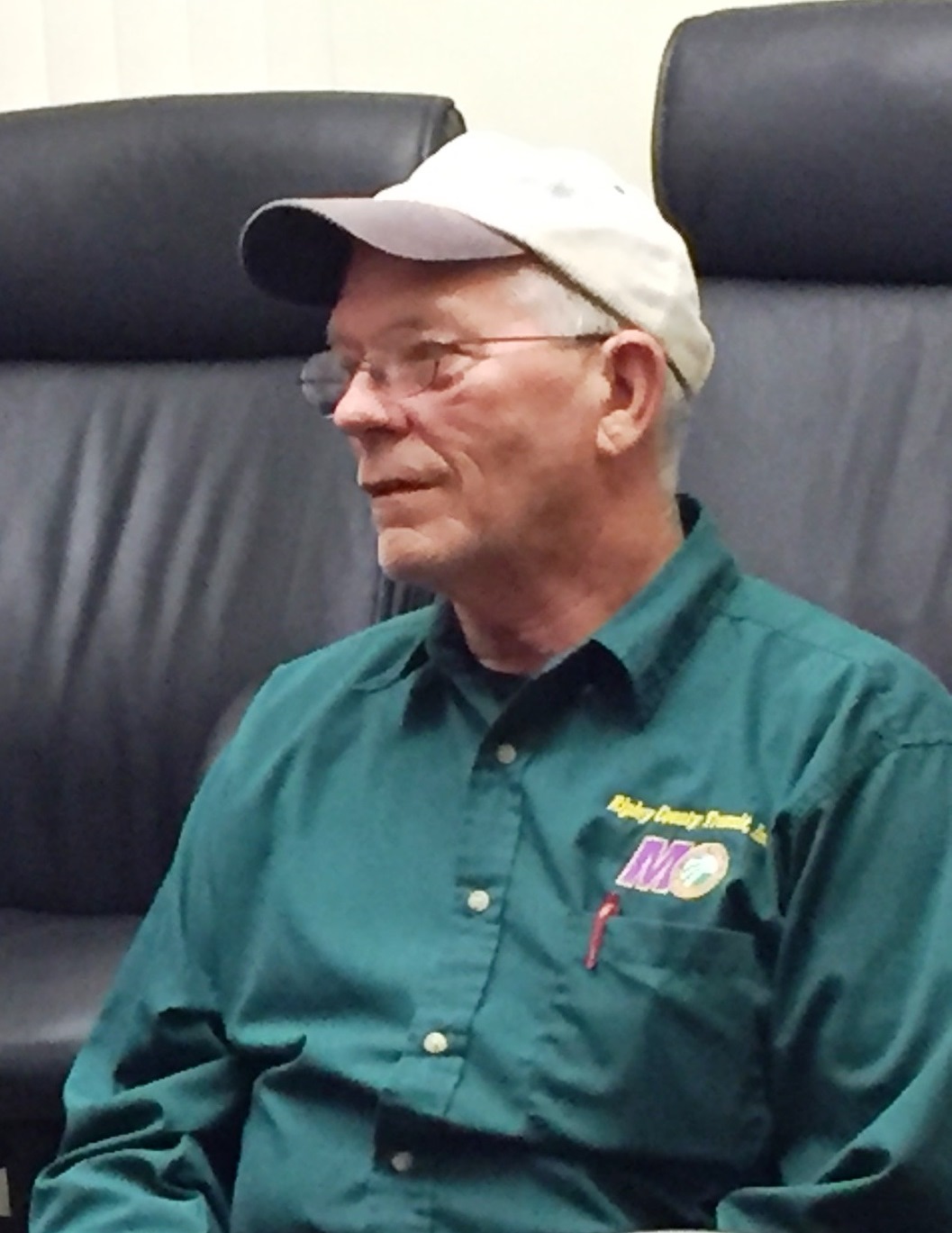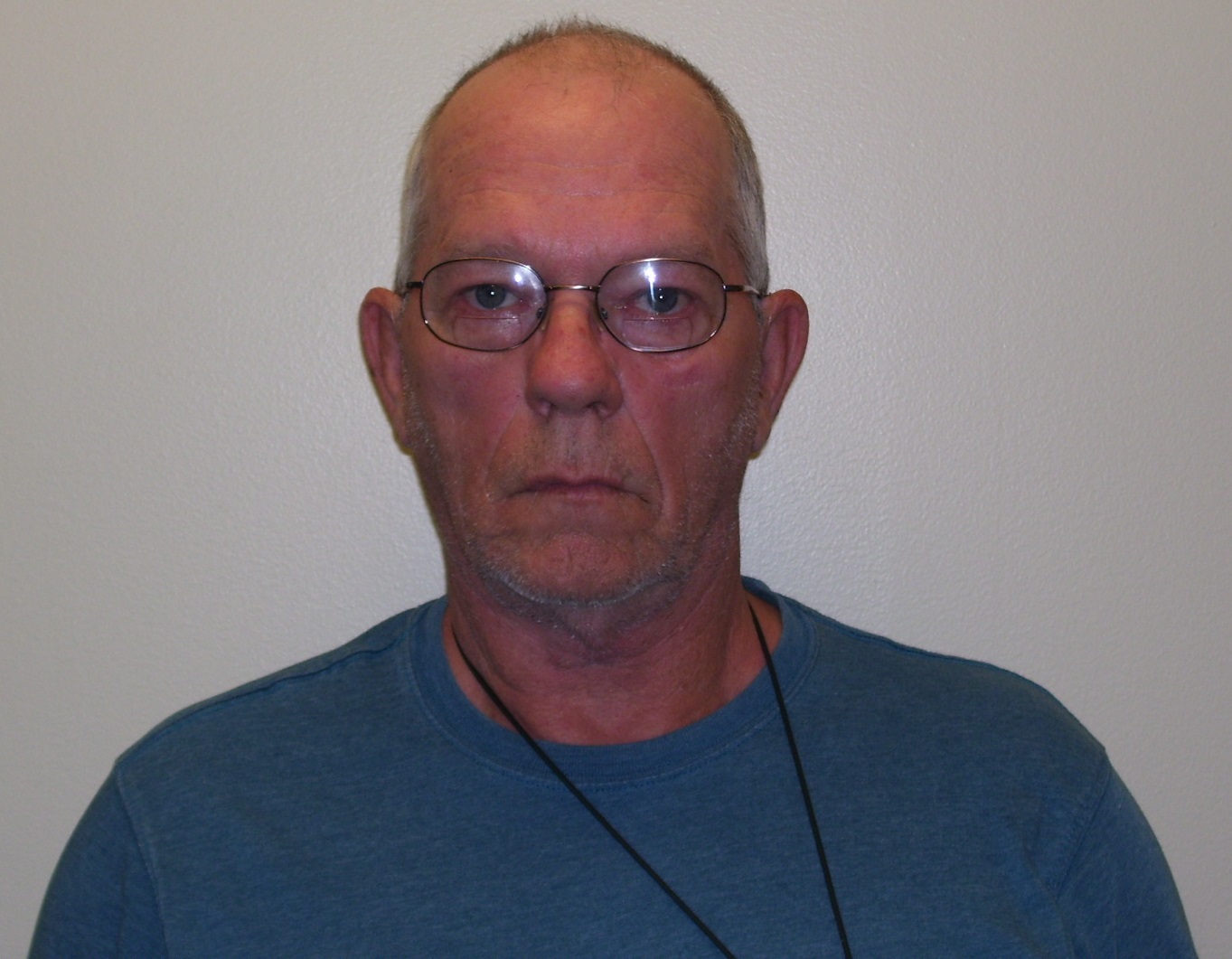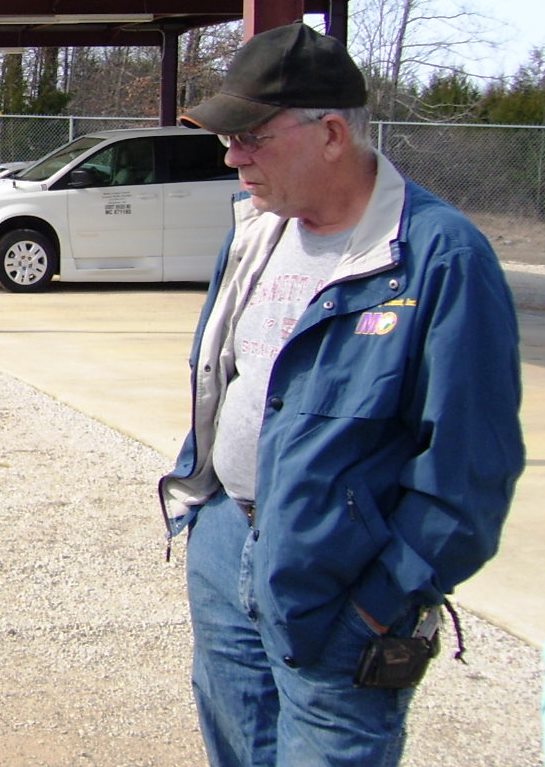 Ripley County Transit's June Employee of the Month is Alton Thompson.  He wears many hats!  He's a cautious driver, great family man, veteran and a super co-worker.  He and his wife Bernita are blessed with a wonderful family!  Alton is originally from Texas, but is proud to call Ripley County Missouri his home.  He takes pride in his job, his community and his church.

     Ripley County Transit respectfully salutes Alton and wishes him many years of safe driving and dependable service that he shares with citizens of Ripley County through his employment!  Congratulations Alton and thank you for doing a great job!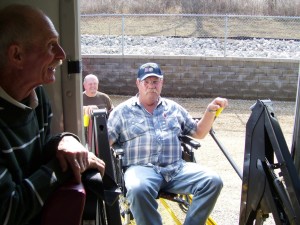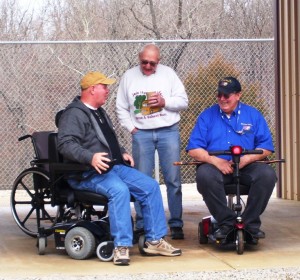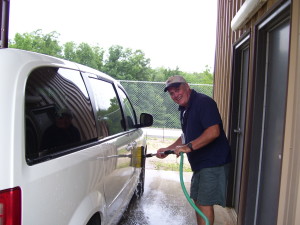 Our employee's attend extensive training to learn what to do / not to do in various situations.  We are thankful for Missouri Rural Transit Assistance Program instructor John Rice for teaching us new things each year.

We recently made it on the front page of the RTAP Newsletter for our annual training.
Click below to check it out: