EMPLOYEE OF THE MONTH: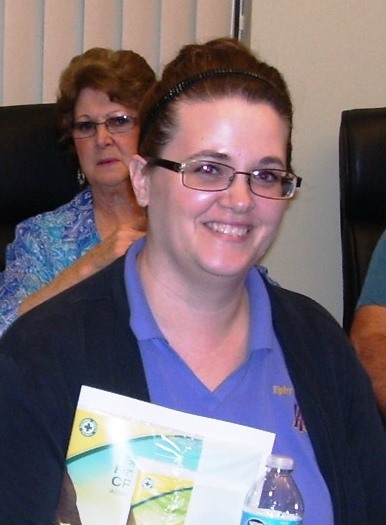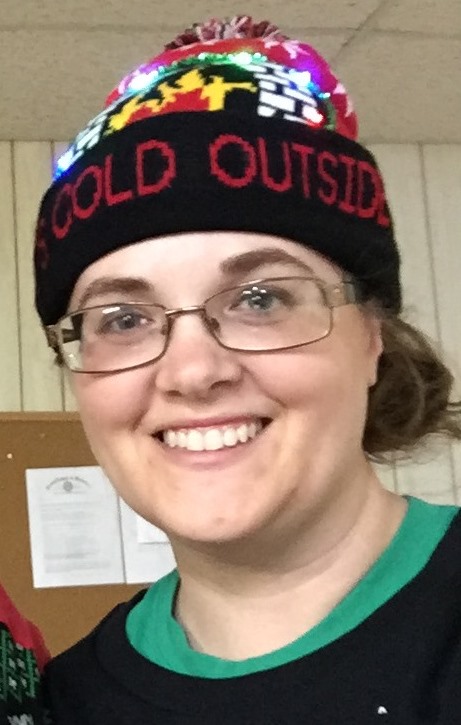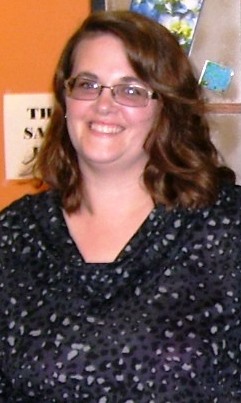 Sarah Lamb has been selected as the July Employee of the Month for Ripley County Transit!  On July 1st she celebrated her fourth year with the transit and was recently promoted to the position of Assistant Director.

    Many recognize the transit through the tone of her voice.  She tries to help everyone.  Her job is not easy...but she handles it with grace.  Congratulations Sarah!  We are thankful you are part of our transit family.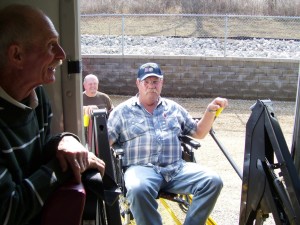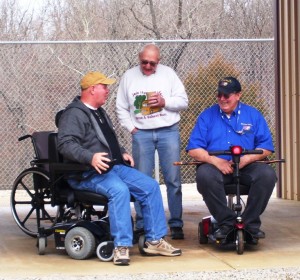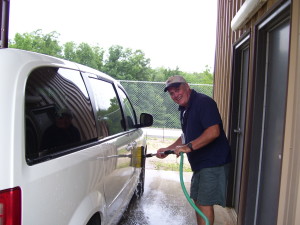 Our employee's attend extensive training to learn what to do / not to do in various situations.  We are thankful for Missouri Rural Transit Assistance Program instructor John Rice for teaching us new things each year.

We recently made it on the front page of the RTAP Newsletter for our annual training.
Click below to check it out: