EMPLOYEE OF THE MONTH: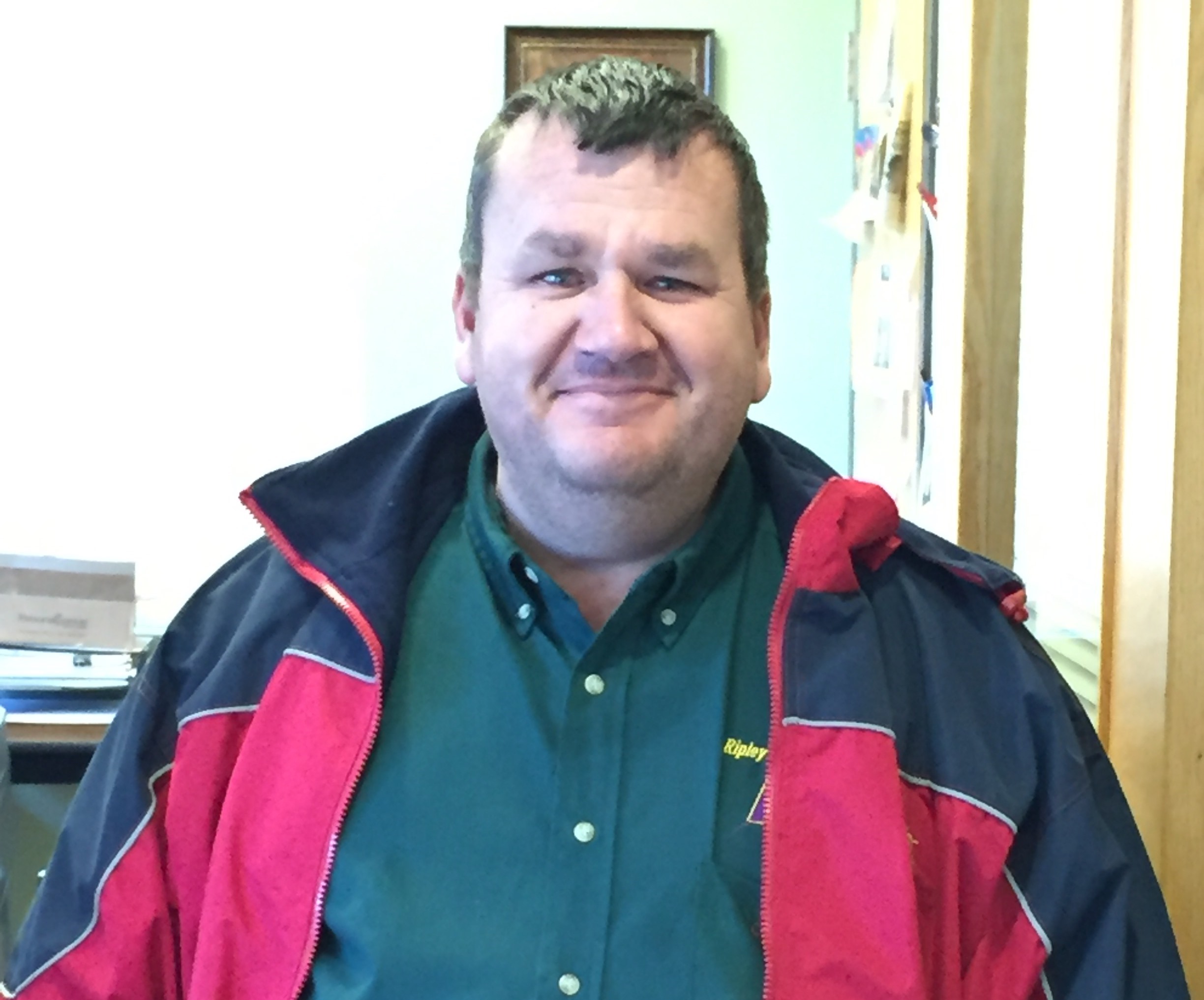 Jason Shepard is Ripley County Transit's September Employee of the Month!  He devotes his time in helping others.  Many know Jason as not just a driver for Ripley County Transit, but for working at the Doniphan Ambulance District and also at the Poynor Fire Department.

    You might have seen him recently in the local Labor Day parade driving a fire truck and if you go to the Ripley County Fair, you'll see him frying fish!  To have an employee of this caliber who has such a vast training of life saving techniques is a blessing for all of Ripley County.  Congratulations Jason and thank you for caring and sharing your talents!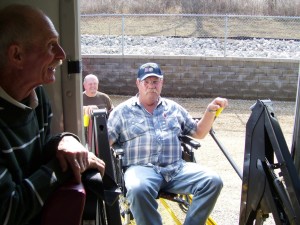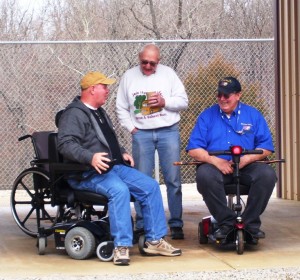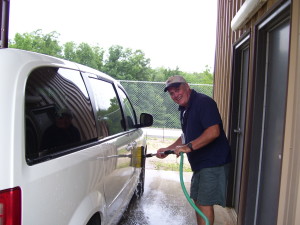 Our employee's attend extensive training to learn what to do / not to do in various situations.  We are thankful for Missouri Rural Transit Assistance Program instructor John Rice for teaching us new things each year.

We recently made it on the front page of the RTAP Newsletter for our annual training.
Click below to check it out: