EMPLOYEE OF THE MONTH: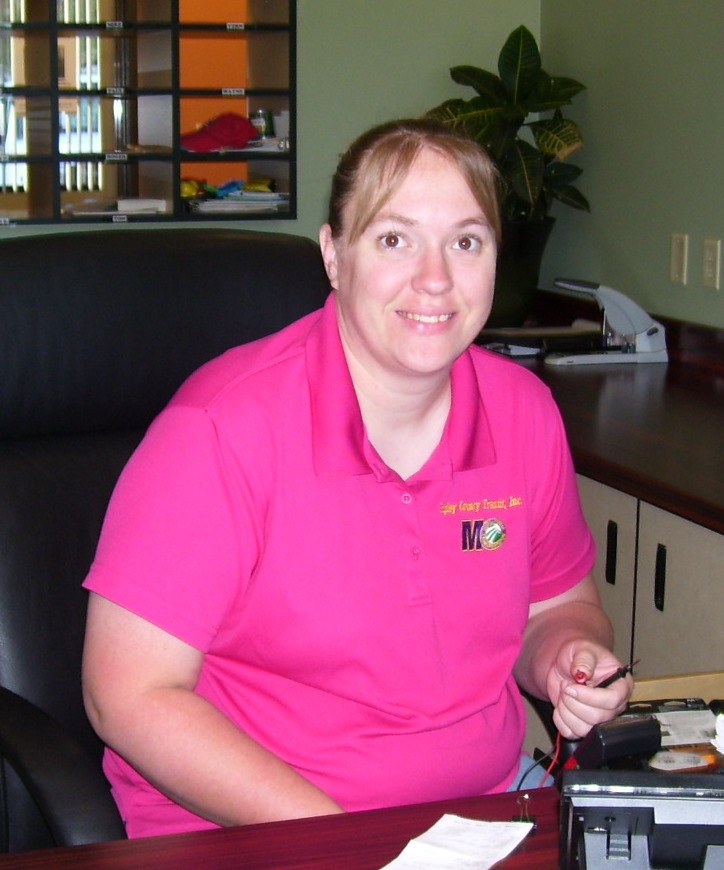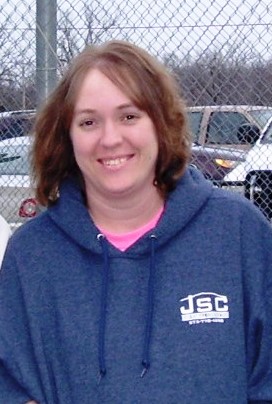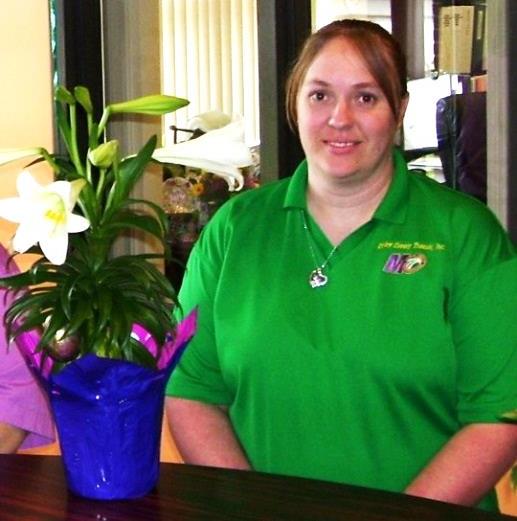 Sara McGavock deserves the recognition as Ripley County Transit's May 2017 Employee of the Month.  Many know her as Sara Lee.  She is the first to answer the phones when clients call us here at the Transit.  Respectively, as head clerk and dispatcher, she goes the extra mile in helping clients, drivers and fellow office personnel.  She is always stepping up to the plate and doing whatever she can to make Ripley County Transit a success.

     Those that work at Ripley County Transit often think of their co-workers as family.  Sara is like that special sister who makes sure everyone else is okay over her own needs.  She truly cares.  Everyone here is thankful for everything she does and we especially appreciate her loyalty and hard work here at Ripley County Transit!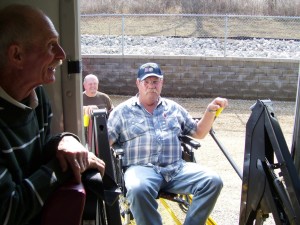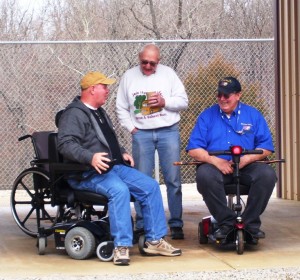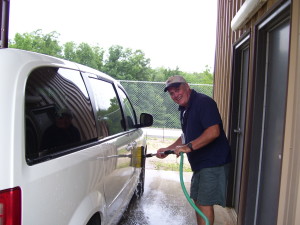 Our employee's attend extensive training to learn what to do / not to do in various situations.  We are thankful for Missouri Rural Transit Assistance Program instructor John Rice for teaching us new things each year.

We recently made it on the front page of the RTAP Newsletter for our annual training.
Click below to check it out: