EMPLOYEE OF THE MONTH: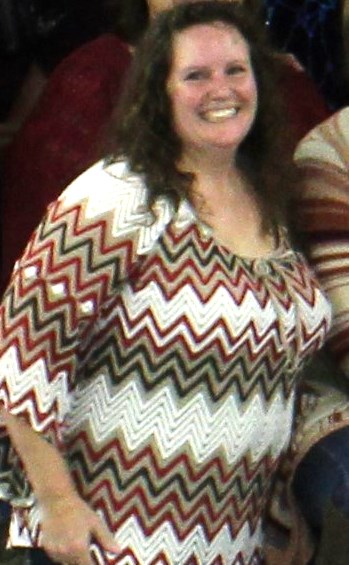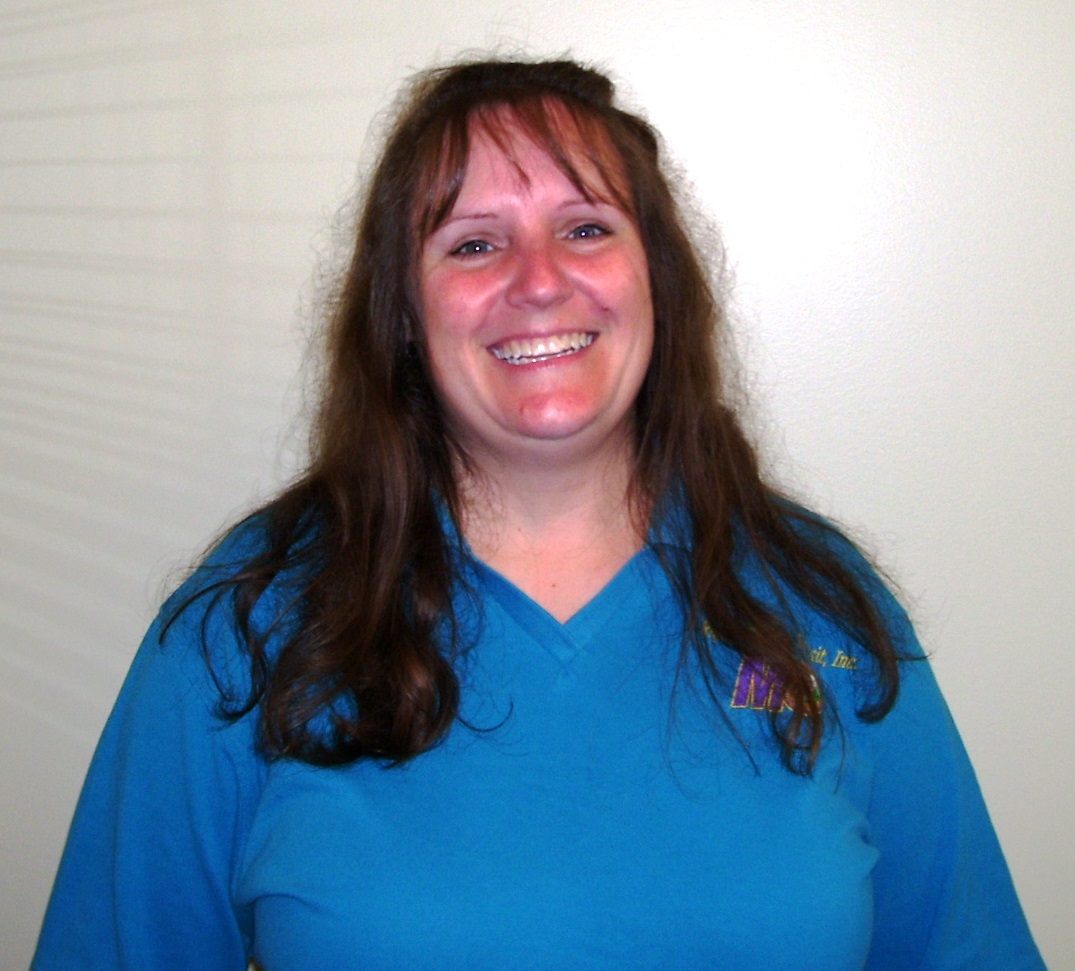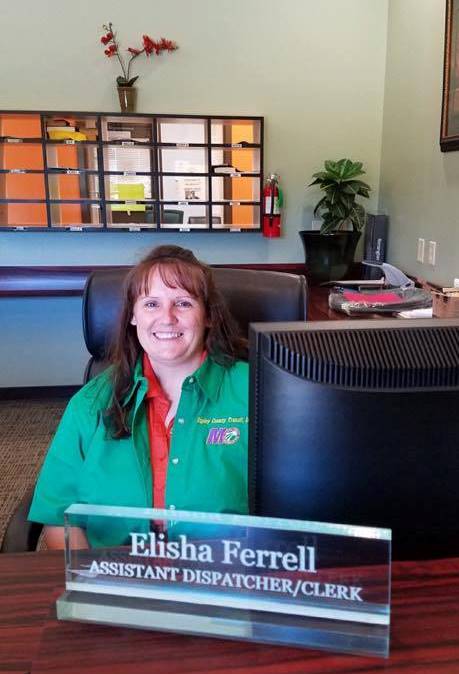 Elisha "Byrd" Ferrell has been selected as our Employee of the Month for December.  Elisha extends her help to everyone at Ripley County Transit.  Her official title is Assistant Dispatcher/Clerk.

    Elisha has a wonderful disposition and makes the gloomy days bright!  We are so thankful that she has joined our office team, and you might even see her driving now and again.  She is a fantastic person and a great employee!  We love her and welcome everyone to come and congratulate her on her selection.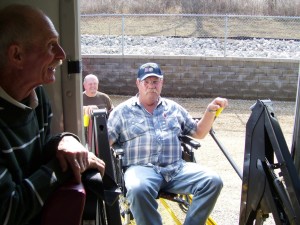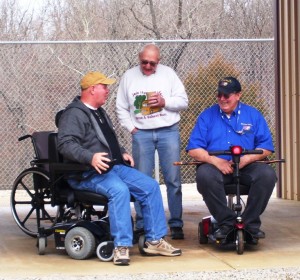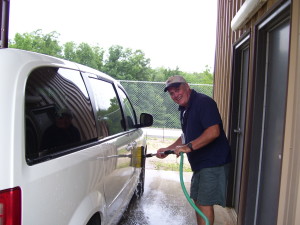 Our employee's attend extensive training to learn what to do / not to do in various situations.  We are thankful for Missouri Rural Transit Assistance Program instructor John Rice for teaching us new things each year.

We recently made it on the front page of the RTAP Newsletter for our annual training.
Click below to check it out: