EMPLOYEE OF THE MONTH: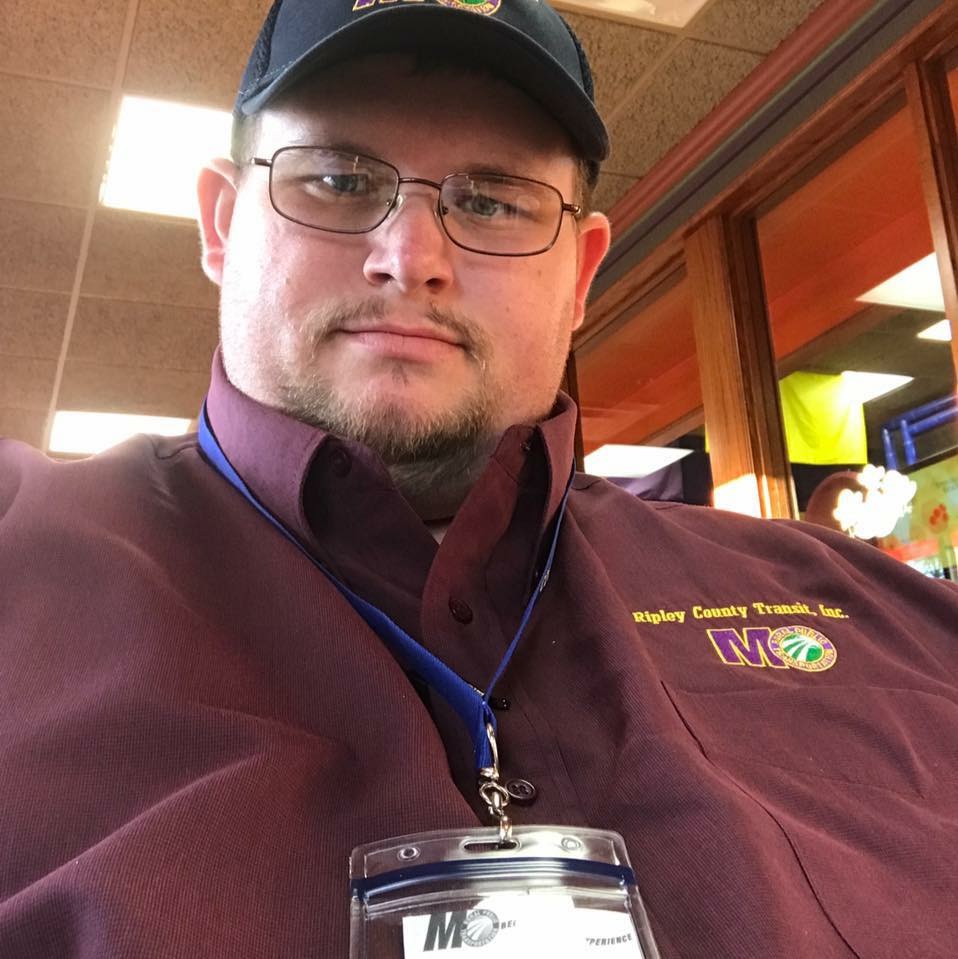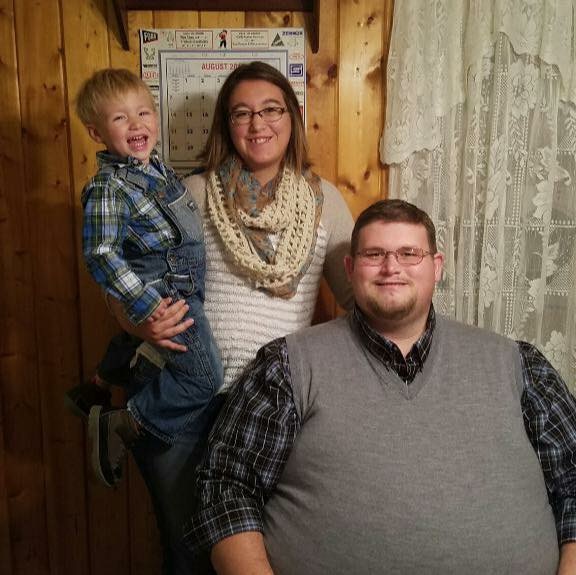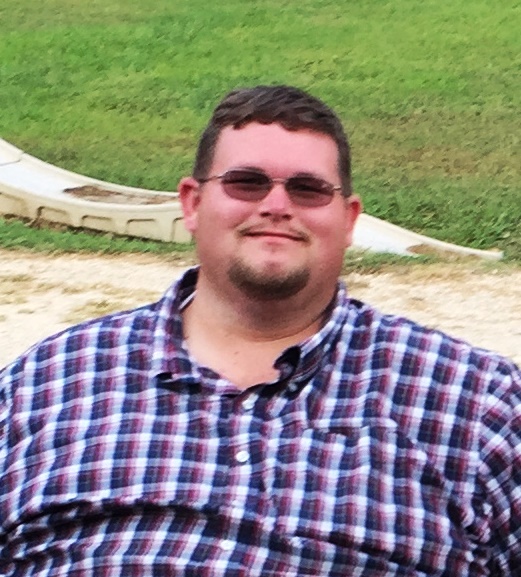 Congratulations to Donnie Johnson!  He is Ripley County Transit's Employee of the Month.  His fellow professional drivers, staff and management are thankful to have him on their team!

    Donnie is well known in Ripley County and extends a helping hand whenever needed.  He is a family man and is especially proud of his son, Noah.  Donnie is a "Man of Heart".  He demonstrates that daily by his caring nature to assist people in their needs and tries to make the world around him a better place to live.  Please take time to congratulate Donnie!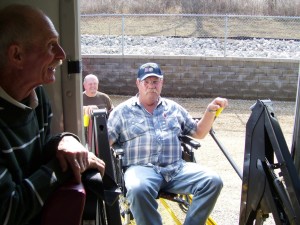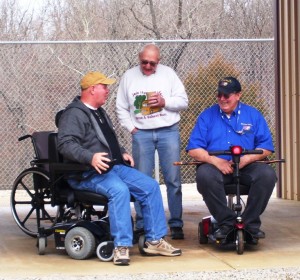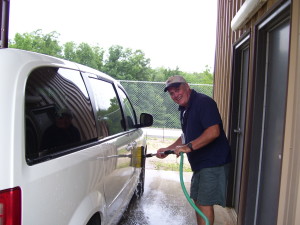 Our employee's attend extensive training to learn what to do / not to do in various situations.  We are thankful for Missouri Rural Transit Assistance Program instructor John Rice for teaching us new things each year.

We recently made it on the front page of the RTAP Newsletter for our annual training.
Click below to check it out: