EMPLOYEE OF THE MONTH: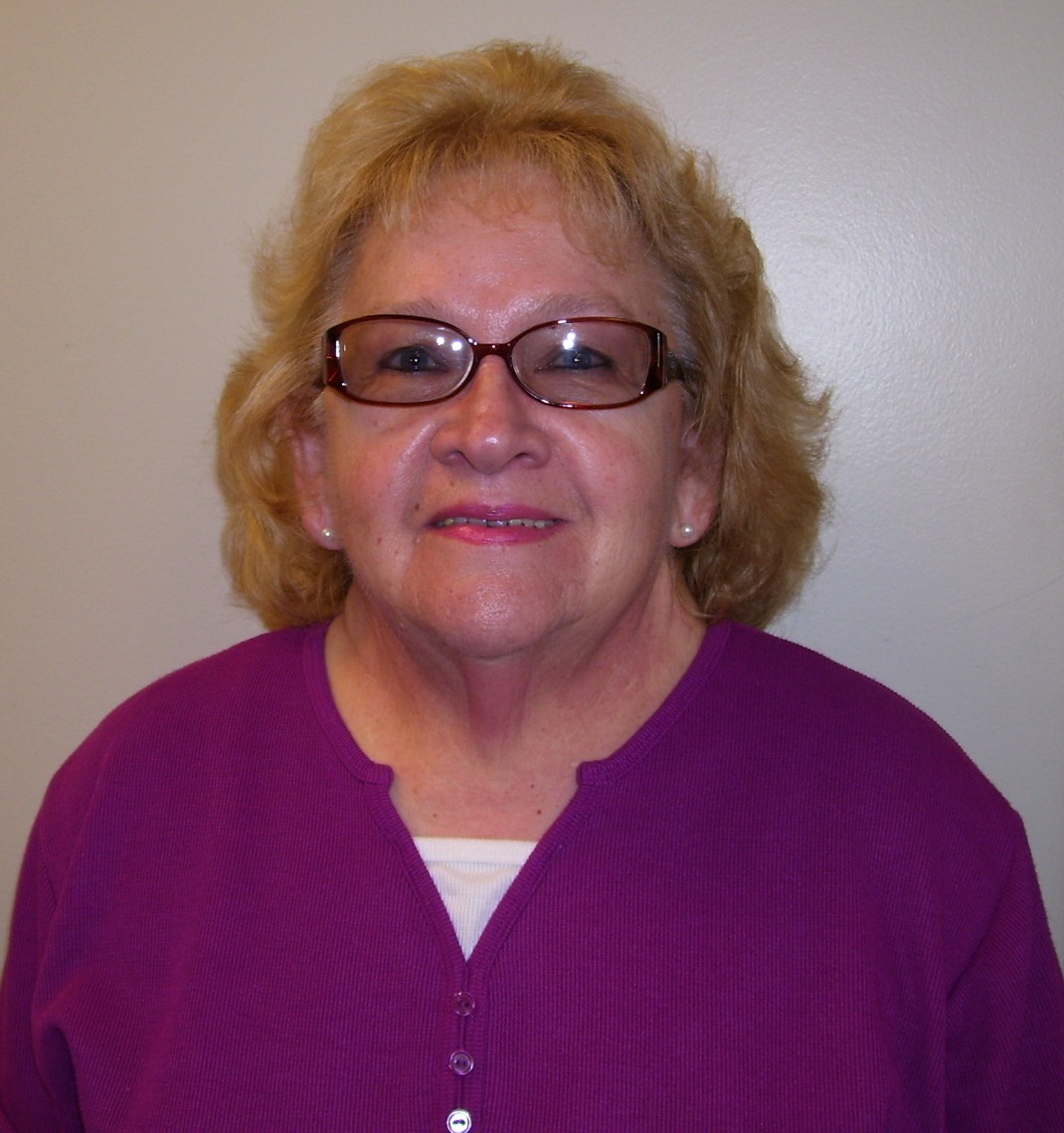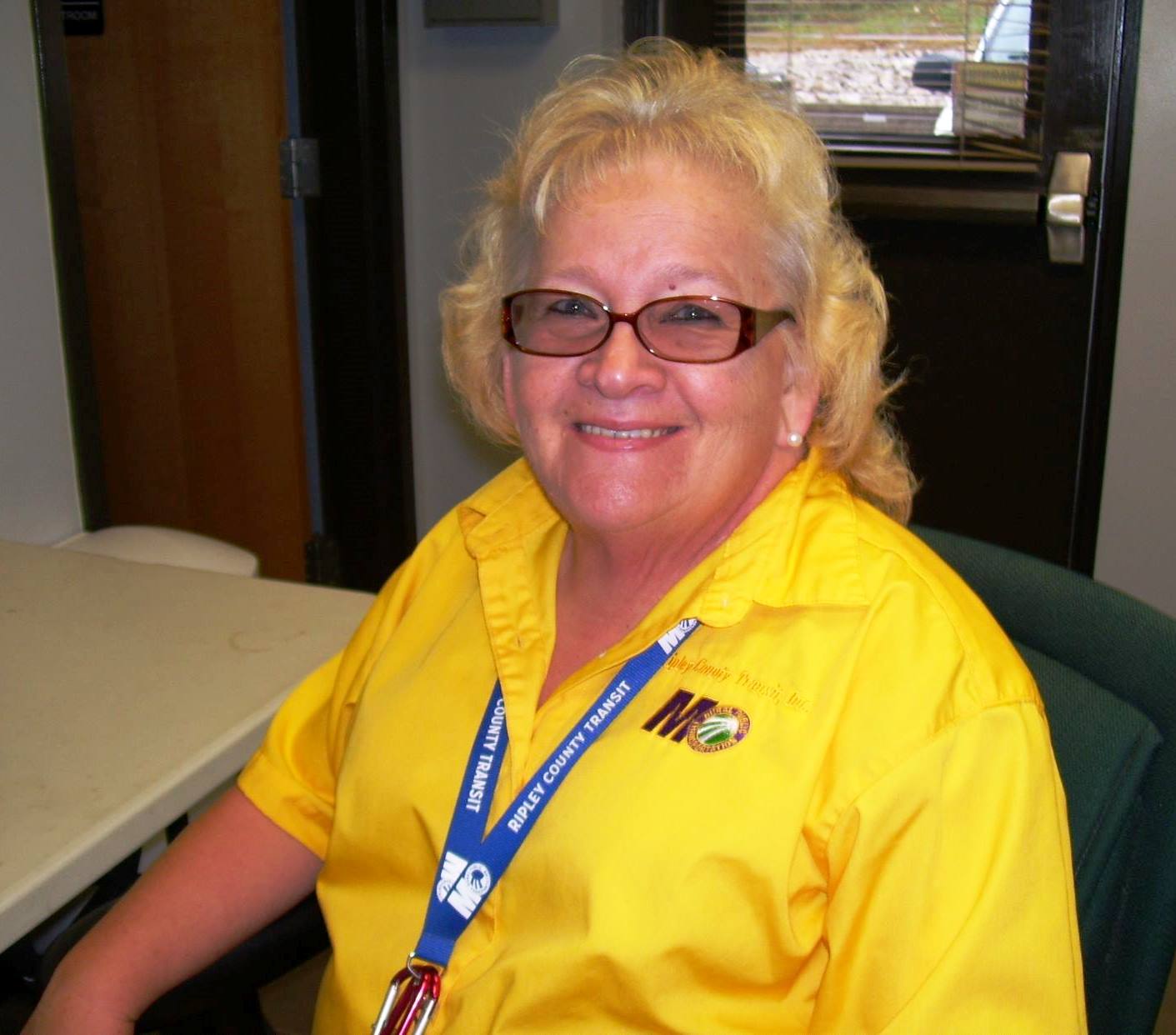 Congratulations to Drema Ramsey!  She is Ripley County Transit's Employee of the Month.  She is a caring professional, well known throughout the community.  She has worn several hats; most recently as a driver for the transit, school bus driver and a clerk at Frogs.

    Drema has a good heart and truly cares about helping people.  Her smile lights up a room!  Her willingness to put others before herself is admired by her fellow workers at Ripley County Transit.  Join with us in sending her congratulations!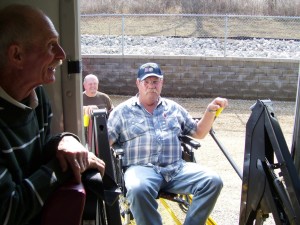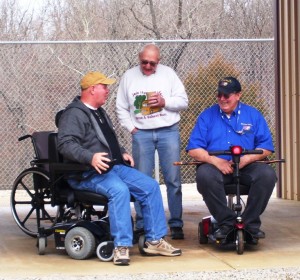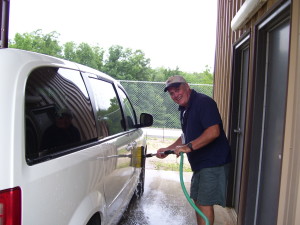 Our employee's attend extensive training to learn what to do / not to do in various situations.  We are thankful for Missouri Rural Transit Assistance Program instructor John Rice for teaching us new things each year.

We recently made it on the front page of the RTAP Newsletter for our annual training.
Click below to check it out: