EMPLOYEE OF THE MONTH: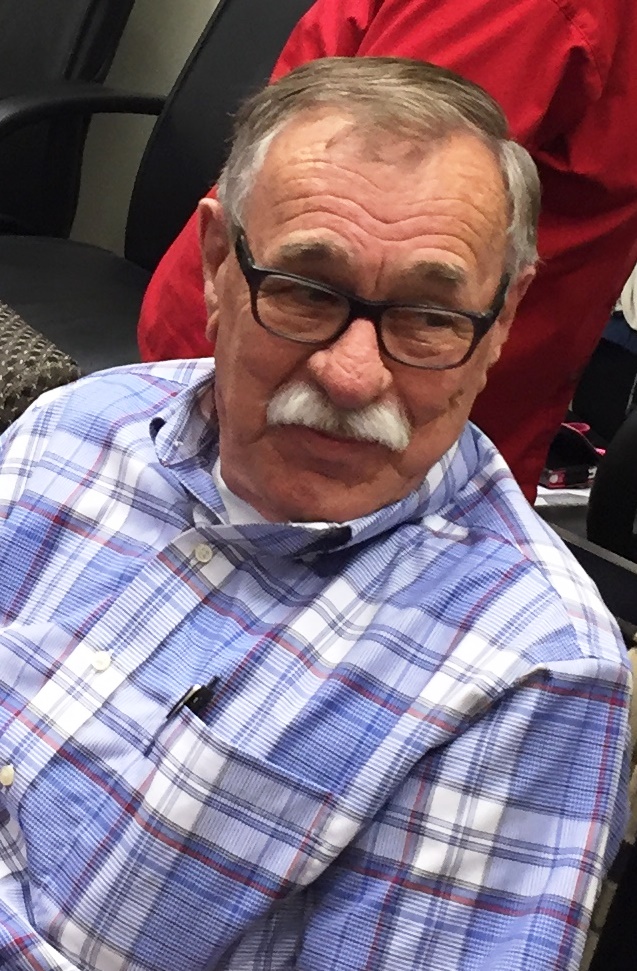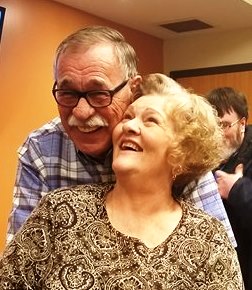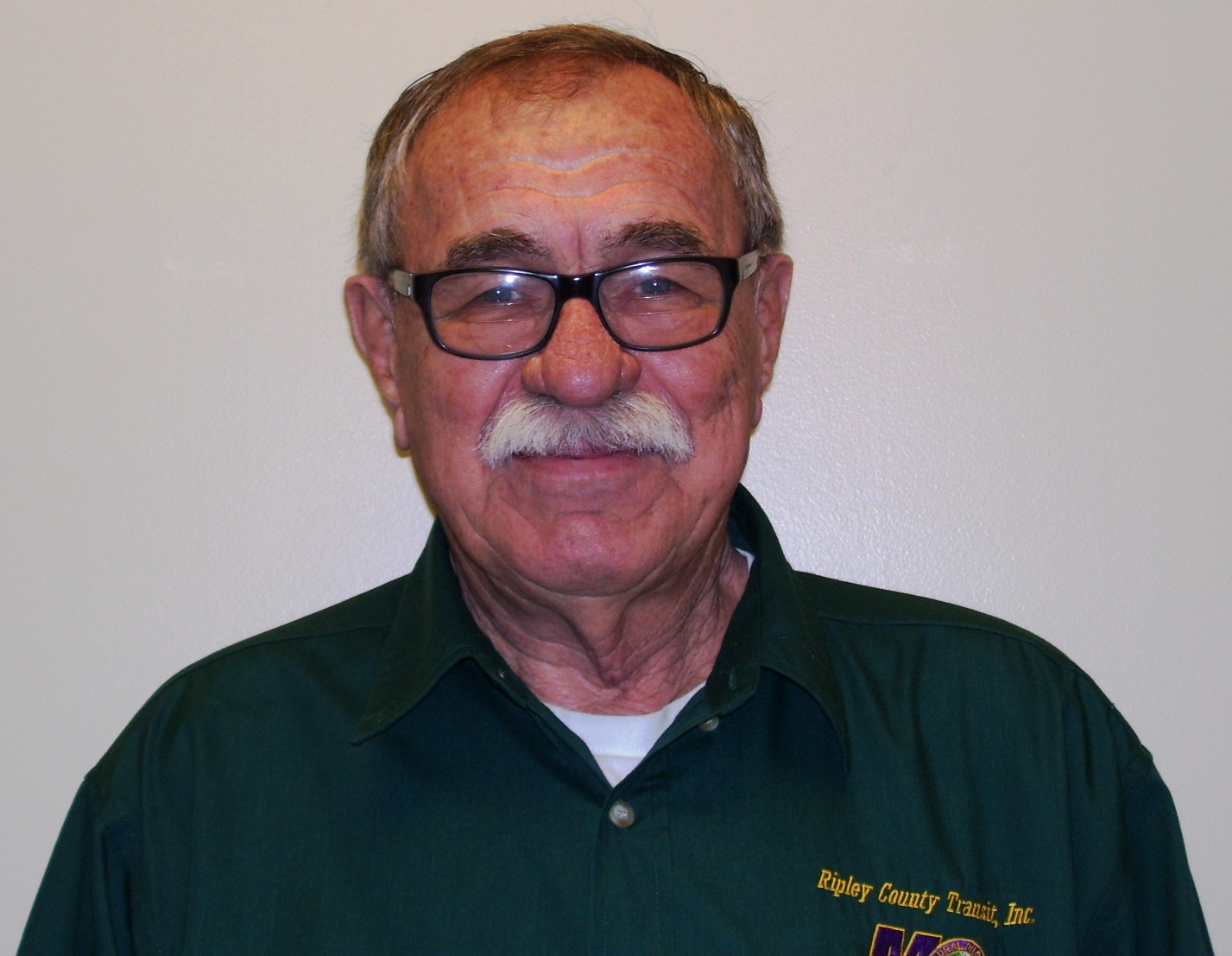 Johnny Garrett has joined the Ripley County Transit team!  He has been selected as their February 2018 Employee of the Month.  CONGRATULATIONS!!!!!

    Many recognize Johnny as a former teacher from Doniphan R-1.  We are certain all will agree that he deserves this recognition.  He is well known for helping others.  He has many talents, is very humble and is appreciated by many.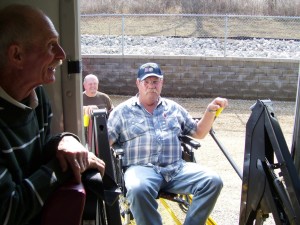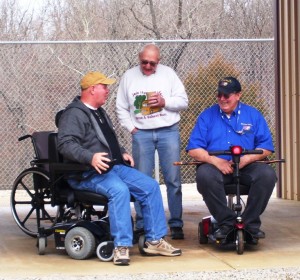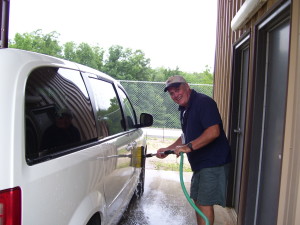 Our employee's attend extensive training to learn what to do / not to do in various situations.  We are thankful for Missouri Rural Transit Assistance Program instructor John Rice for teaching us new things each year.

We recently made it on the front page of the RTAP Newsletter for our annual training.
Click below to check it out: