EMPLOYEE OF THE MONTH: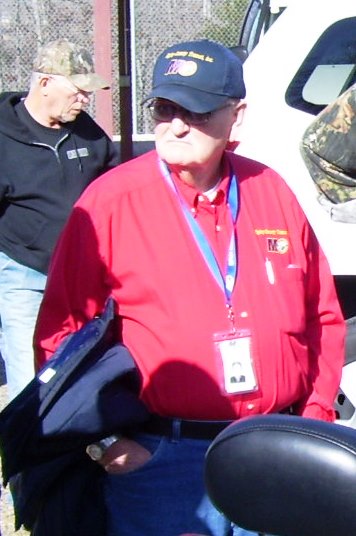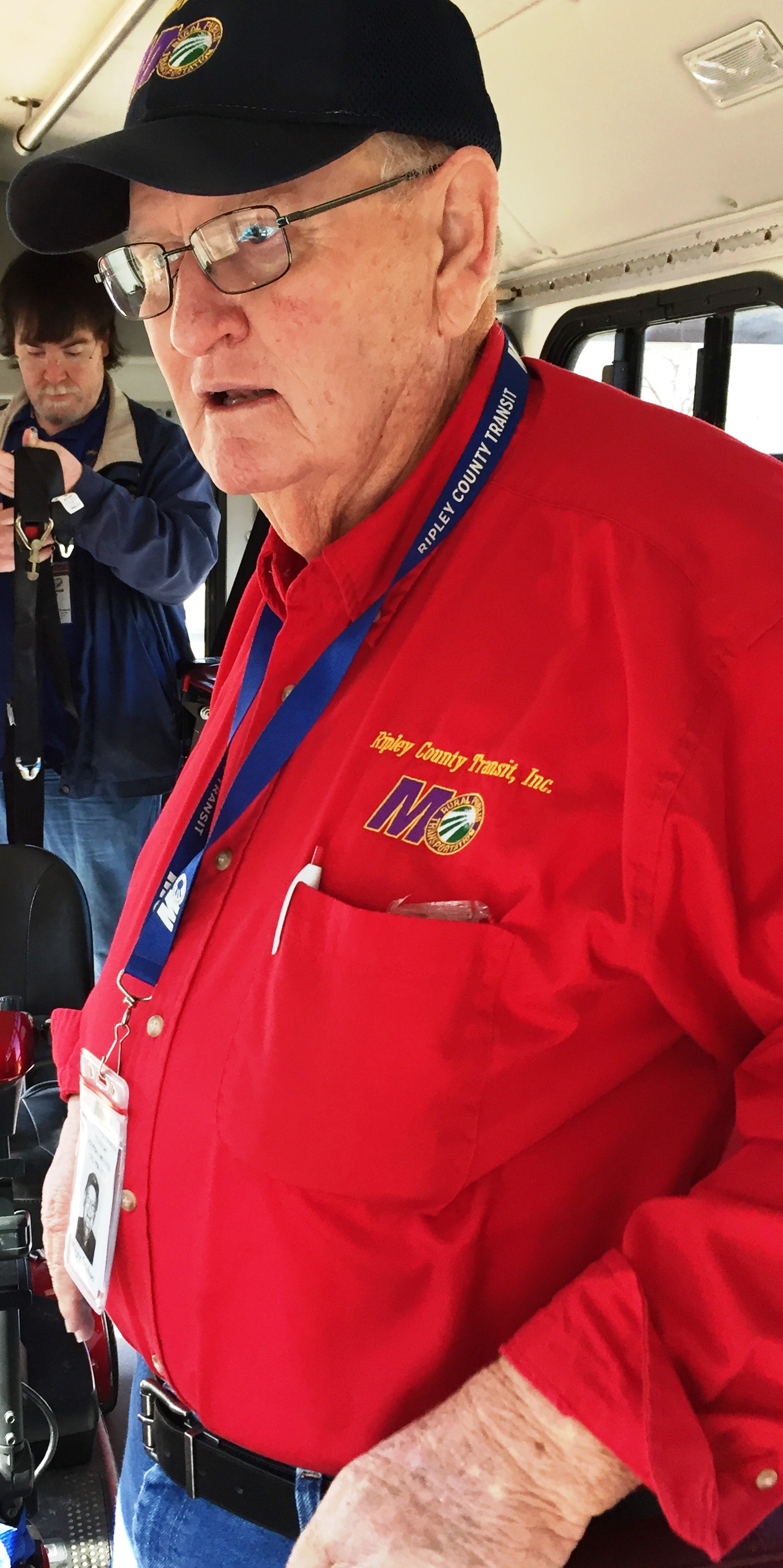 Ripley County Transit, Inc. is pleased to announce that Wayne Grisham is their employee of the month!  Wayne and his wife, Carole, live in Naylor and are proud to call Ripley County home.  Many remember Wayne as the "gas truck" driver.

    Wayne joined the team of dedicated drivers at Ripley County Transit a little over a year ago.  He knows the county, respects the people, and is a perfect addition to Ripley County Transit.  Congratulations Wayne!  You deserve this honor!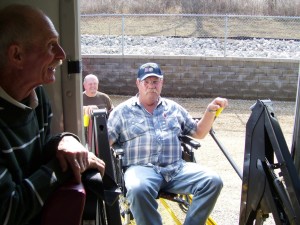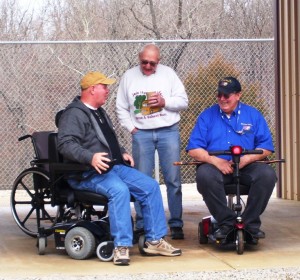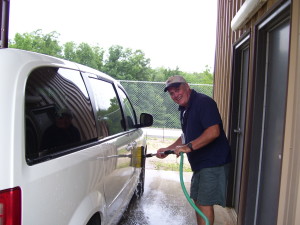 Our employee's attend extensive training to learn what to do / not to do in various situations.  We are thankful for Missouri Rural Transit Assistance Program instructor John Rice for teaching us new things each year.

We recently made it on the front page of the RTAP Newsletter for our annual training.
Click below to check it out: